beachdog.com is a HOT Pokestop!
/
/
beachdog.com is a HOT Pokestop!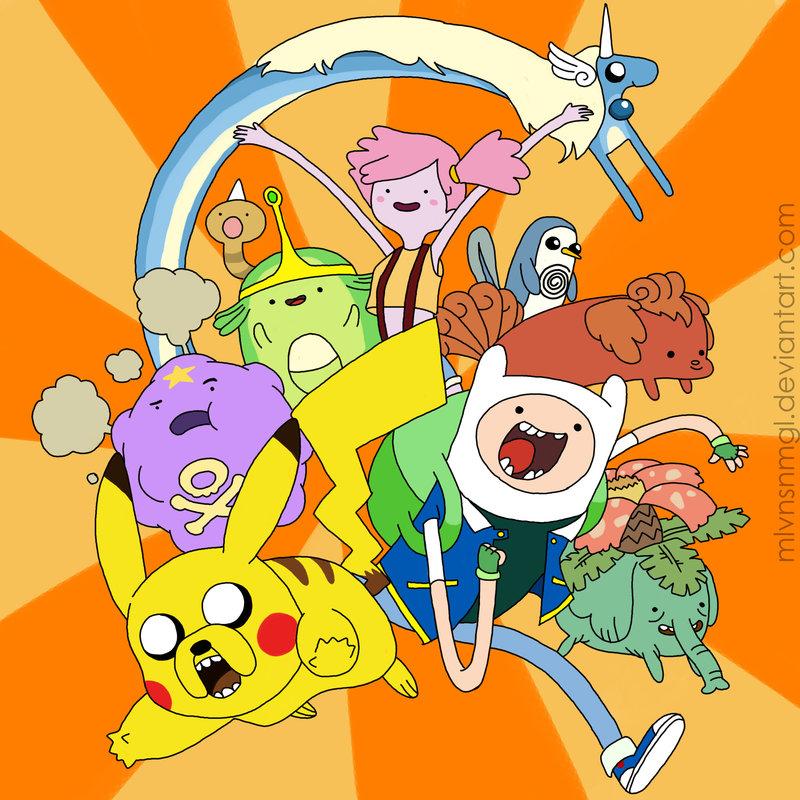 Availability
New websites, overhauls, conversions, custom code, figuring out and fixing website problems –we're the geeks that get it done!
AVAILABILITY: We've got some large projects scheduled in 2018 but there's still room for yours.  Bring it!
Layout, design, ad sales: we manage print projects large and small. We're your go-to when you need a logo, a business card, brochure, rack card, bookmark, car magnet, museum display, envelopes, labels, ad-supported booklet ––anything you can dream that gets printed.
AVAILABILITY: There's always room to squeeze in small projects!  Larger projects need to be scheduled but we can accommodate most.
Direct Mail, Advertising, Social Media, Guerilla tactics, Search Engine Optimization & Marketing... We maximize your investment to hit your goals.
AVAILABILITY: Booked through May.