Web Site Development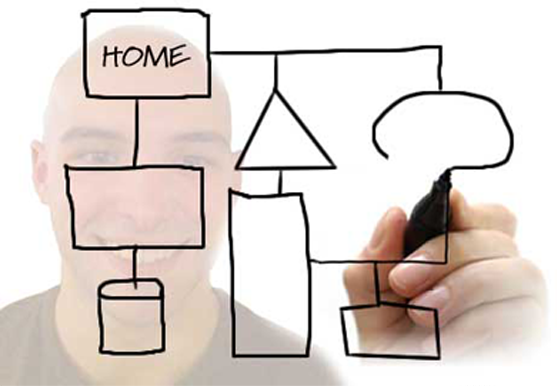 We develop advanced, custom-programmed, hand-coded web sites. When it comes to online interactivity, beachdog.com has the experience to meet your needs. Need to be able to edit your own site? No problem. Shopping cart?  We do that. Broadcast email, slideshow, music, blog, custom Facebook tab, mapping and special effects?  They're all part of our regular fare. We work with all the popular Content Management System (CMS) and Database solutions and have developed complex statistical interfaces, interactive surveys and more.  We're particularly experienced in pwning WordPress.
"Wow — you did an excellent job of turning this over so quickly with so few hiccups! I'm impressed. I've been through this sort of thing before and it can be pure chaos… Thanks for maintaining such high standards and quality of service." ~C.M., Astoria, OR
Ready to wag?
Talk to us about how to turn your digital dreams into reality.
We believe…
in building solid, clean, fast-loading and well-functioning sites.
that just because we can do some neat new trick, doesn't mean we should.
in taking advantage of the latest technology without being so cutting edge that your site is inaccessible.
the more site visitors enjoy their time on your site, the more likely they are to buy your products and services.
the site owner is always in the driver's seat of the project.
smart site owners give us the freedom to use what we know to make their site highly marketable and highly user-friendly.
"I must let you know that during my hopping I was stopped in my tracks by your website! Not sure this time what caught my eye and made me "really" take a look around, but I did and you have a beautiful store. The amount of fabric and the way it is displayed is astounding! …I just had to let you know how impressed I was." ~S.C.,via email "I think your [cranberrymuseum.com] website is just great–Beautifully done. I will be advising friends and family to check it out. Congratulations to you and your webmaster for a great job." ~ R.R., Ocean Park, WA
What does it cost?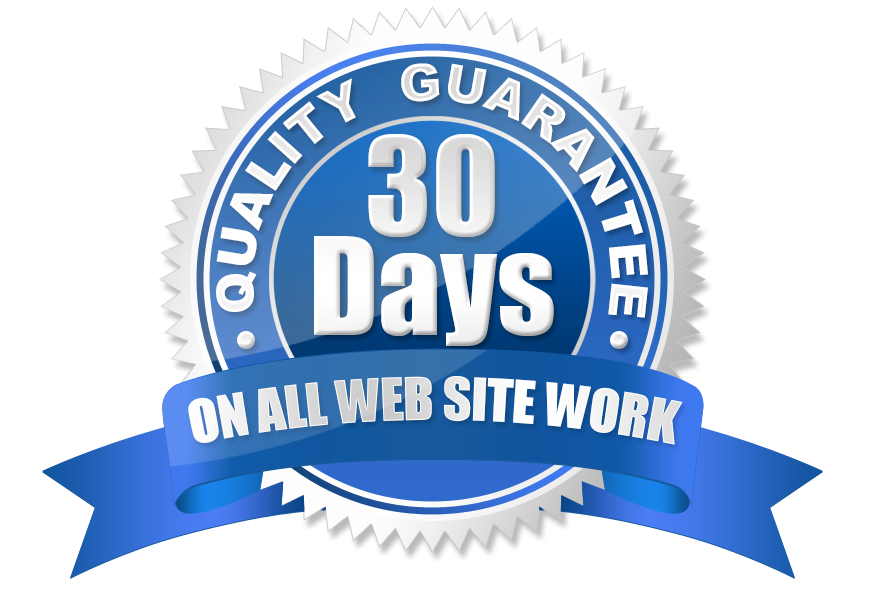 We aren't secretive about our rates or site costs, but we don't post much of that information here on our site because each job is unique. Imagine yourself standing in a huge electronics store. There are 10″ black and white televisions which depend on their antennae, the 'Kia' of the TV world. There are also movie-house size HDTV screens that accept cable, digital cable, VHS, DVD, and cook you breakfast in the morning. We call these the 'Lexus' of the TV world. Without knowing whether you want a Kia or a Lexus, it is pretty tough to tell you what your site will cost. That said, in general terms, we suggest you consider the following expenses as a starting point:
Site design, home page development. Minimum of $500, typically about $650, can be much higher.
Subsequent page development. Can be as low as $25 per 'cookie cutter' page or much higher for pages with custom animation and/or special effects. Budget $100 per page.
Domain Names. For .coms, budget $17 for the initial registration and $17/year for renewals.
Hosting. This is paying the guy who runs the computer that keeps your site connected to the internet. Most small business sites are $160/year. Visit hostbeachdog.com for all the details.
Search Engine & Online Marketing. We develop custom site marketing plans based on your specific needs and budgets. Included in most new site builds is site-wide, level one search engine optimization.
There are many special scripts, effects and other customization available that would be dizzying to list here. Give us a woof for a no-obligation personal quote.
Maintenance of a site is ongoing; do you want to manage it all on your own or have us proactively manage it on your behalf?  A world of options exist between these extremes.  We meet you where you want to be met and provide training, as needed, to get you there. Visit hostbeachdog.com for more info, or grab our pdf: MaintenancePlans2016.pdf
Click around and enjoy our portfolio of websites. See for yourself what we can do. Then give us a woof and let's have a cuppa that famous (infamous?) Washington coffee and discuss your project.
"I loved your [kitefestival.com] website, very fresh, bright and easy to use. I'll be there!!! ~Darlene (via email) "We have received tremendous feedback from several people who like our web site and the ease in which it is designed to navigate and is packed full of all the information they need to secure a fishing trip." ~S.S., Seattle, WA