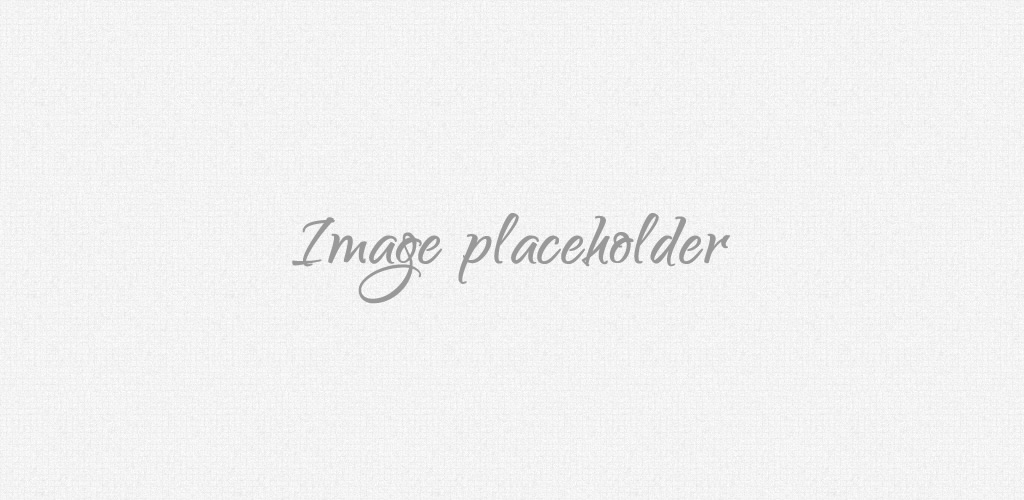 It's true! We're ready for YOUR project!
I've been hearing tales of late that people want to use our services but they've heard through the grapevine that we're too busy. Oy.  I know where that comes from.  Keith and I ran this business alone for longer than we should have.  We got overwhelmed.  Our turnaround times became…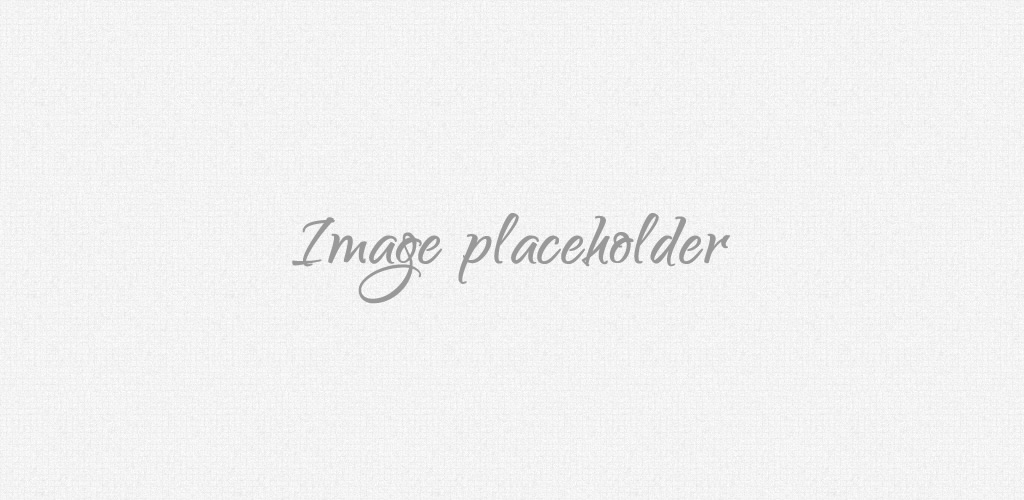 Sabrina has a fan club.
One last note, I can't say enough good things about Sabrina. She's been incredibly patient with this newsletter process, never makes me feel stupid (I do enough of that myself), is very very quick to respond to my email requests for help and always so cheerful and positive. In short,…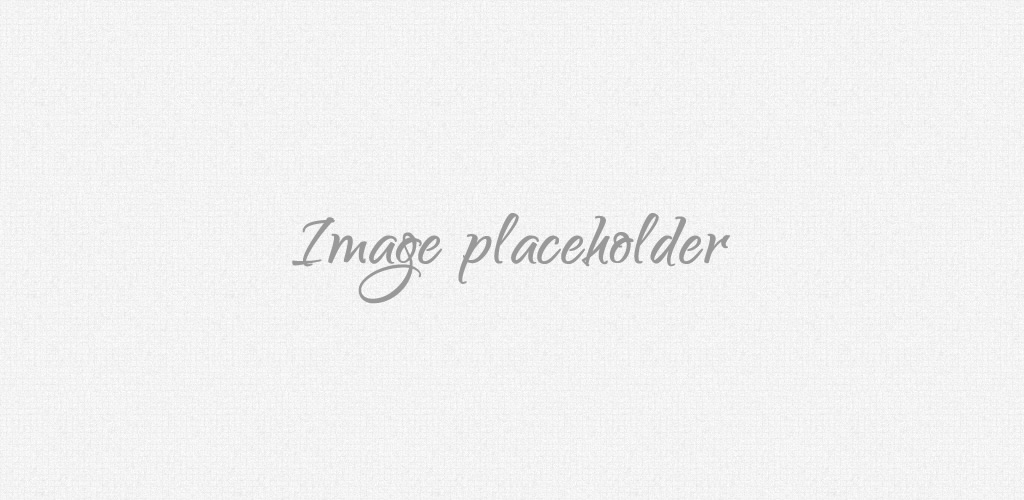 Sabrina has left the country
Click the photo to enlarge. If you squint your eyes you can see Sabrina & Graeme under the far right leg of the Eiffel Tower. Sabrina, our GEEK DOG, is on a month-long journey through France, Scotland and England. After a long, hard, wet, cold, winter on the Peninsula, Sabrina…