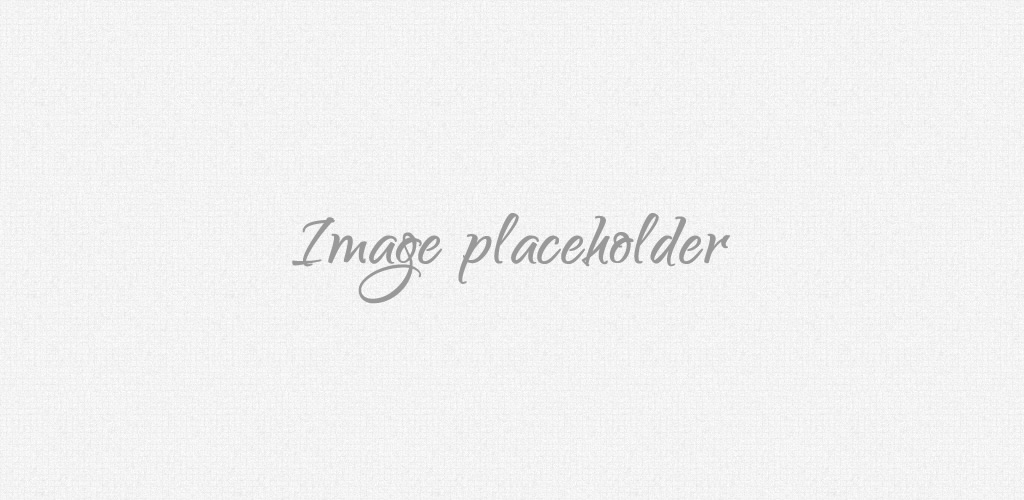 Holidays at the Beach is THIS weekend
I just love living here in teeny tiny town.  It is literally and figuratively the beach of my childhood.  I've talked with people about this 30 years older and 30 years younger than myself and all seem to agree that the spirit of the place hasn't changed over time.  Okay,…
Availability
WEB: New websites, overhauls, conversions, custom code, figuring out and fixing website problems –we're the geeks that get it done!
AVAILABILITY: We're pretty solidly booked through mid-June but now is the time to get your project fleshed out and scheduled. Doing this prep work makes things go much more quickly when your project is our focus.  Bring it! webmaster@beachdog.com or 360/642.4431
PRINT: Layout, design, ad sales: we manage print projects large and small. We're your go-to when you need a logo, a business card, brochure, rack card, bookmark, car magnet, museum display, envelopes, labels, ad-supported booklet ––anything you can dream that gets printed.
AVAILABILITY: There's always room to squeeze in small projects!  Larger project slots are mostly scheduled; let's chat. webmaster@beachdog.com or 360/642.4431
MARKETING: Direct Mail, Advertising, Social Media, Guerilla tactics, Search Engine Optimization & Marketing... We maximize your investment to hit your goals.
AVAILABILITY: Sorry; we're not taking on new clients at this time but are available to existing customers.