/
Tag: identity development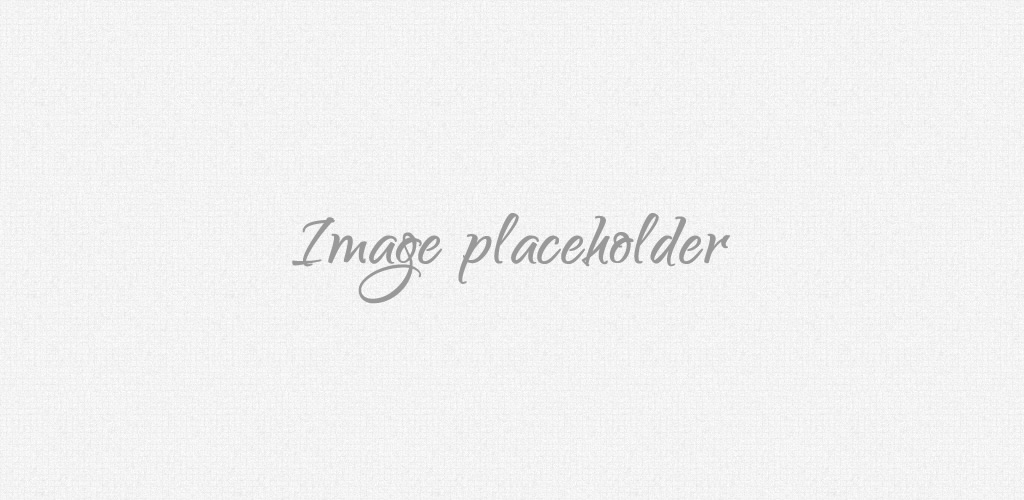 Ri Ruv Roo!
It's not nice to tease you, talking about the Lost Roo before she's solidly open.  But I just couldn't wait to show you the fun things Roo Keepers Mark and Helen Johnson have been working on.  Helen put a lot of detail focus on getting her logo roos just right…
Availability
WEB: New websites, overhauls, conversions, custom code, fixing website problems –we're the geeks that get it done!
AVAILABILITY: Now is a great time to plan projects and get them scheduled. Completing a conversation and a few resulting tasks makes things go much more quickly when your project is our focus.  Bring it! webmaster@beachdog.com or 360/214.9235.
PRINT: Layout, design, ad sales: we manage print projects large and small. We're your go-to when you need business cards, brochures, rack cards, bookmarks, car magnets, stickers/decals, a museum display, envelopes, labels, ad-supported programs, catalogs ––anything you can dream that gets printed.
AVAILABILITY: There's always room to squeeze in small projects!  We have a limited number of larger project slots available this year; let's chat. webmaster@beachdog.com or 360/214.9235.
GRAPHICS: Logo development, converting art to a new format, redrawing old/inferior art, elements to match an existing design, design items for you to have created/printed --whatever you need created professionally and digitally, from research through execution and delivering multiple file formats.
AVAILABILITY: We can almost always fit in jobs of under 1 hour. For larger jobs, get in touch so we can look at the schedule together. webmaster@beachdog.com or 360/214.9235.