/
Tag: demographic research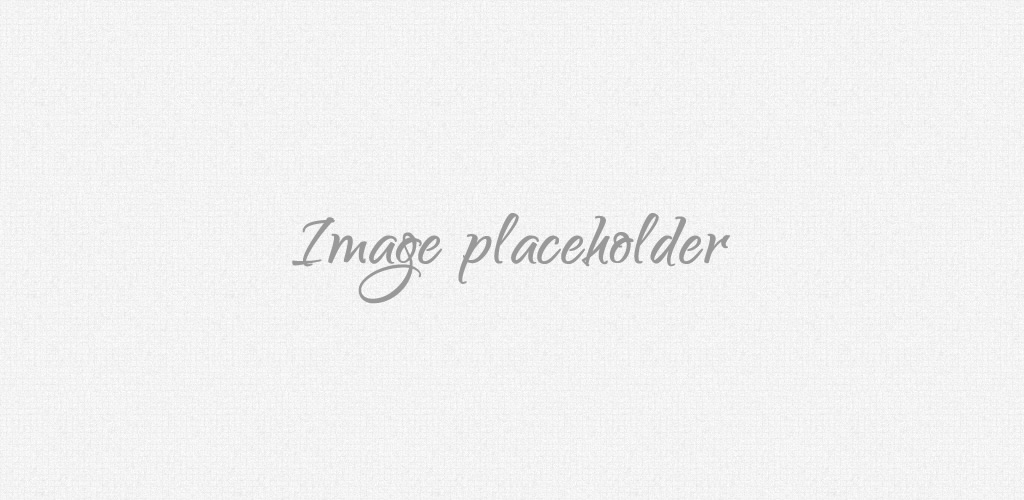 Who is using social networking?
Excerpts from an article in yesterday's New York Times: Use of social networking by people aged 35 to 54 grew 60 percent in the last year. Adults have driven the growth of many perennially popular Web services. YouTube attracted young adults and then senior citizens before teenagers piled on. Blogger's…
Availability
WEB: New websites, overhauls, conversions, custom code, fixing website problems –we're the geeks that get it done!
AVAILABILITY: Now is a great time to plan projects and get them scheduled. Completing a conversation and a few resulting tasks makes things go much more quickly when your project is our focus.  Bring it! webmaster@beachdog.com or 360/214.9235.
PRINT: Layout, design, ad sales: we manage print projects large and small. We're your go-to when you need a logo, a business card, brochure, rack card, bookmark, car magnet, museum display, envelopes, labels, ad-supported booklet ––anything you can dream that gets printed.
AVAILABILITY: There's always room to squeeze in small projects!  We have a few larger project slots available in 2022; let's chat. webmaster@beachdog.com or 360/214.9235.
MARKETING: Direct Mail, Advertising, Social Media, Guerilla tactics, Search Engine Optimization & Marketing... We maximize your investment to hit your goals.
AVAILABILITY: Sorry; we're not taking on new clients at this time but are available to existing customers.