/
Tag: Anchorage Cottages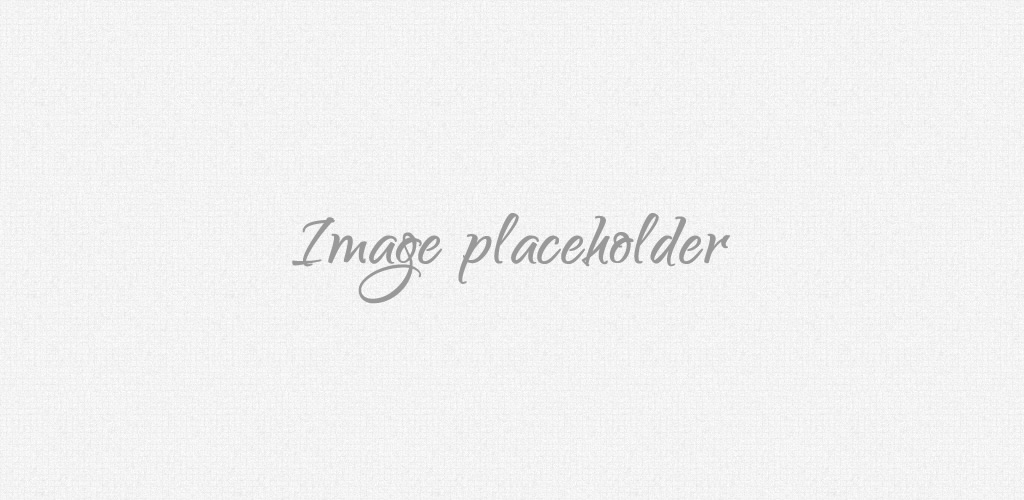 Sabrina has a fan club.
One last note, I can't say enough good things about Sabrina. She's been incredibly patient with this newsletter process, never makes me feel stupid (I do enough of that myself), is very very quick to respond to my email requests for help and always so cheerful and positive. In short,…
Availability
WEB: New websites, overhauls, conversions, custom code, fixing website problems –we're the geeks that get it done!
AVAILABILITY: Now is a great time to plan projects and get them scheduled. Completing a conversation and a few resulting tasks makes things go much more quickly when your project is our focus.  Bring it! webmaster@beachdog.com or 360/214.9235.
PRINT: Layout, design, ad sales: we manage print projects large and small. We're your go-to when you need a logo, a business card, brochure, rack card, bookmark, car magnet, museum display, envelopes, labels, ad-supported booklet ––anything you can dream that gets printed.
AVAILABILITY: There's always room to squeeze in small projects!  We have a few larger project slots available in 2022; let's chat. webmaster@beachdog.com or 360/214.9235.
MARKETING: Direct Mail, Advertising, Social Media, Guerilla tactics, Search Engine Optimization & Marketing... We maximize your investment to hit your goals.
AVAILABILITY: Sorry; we're not taking on new clients at this time but are available to existing customers.