/
Tag: snake oil salesmen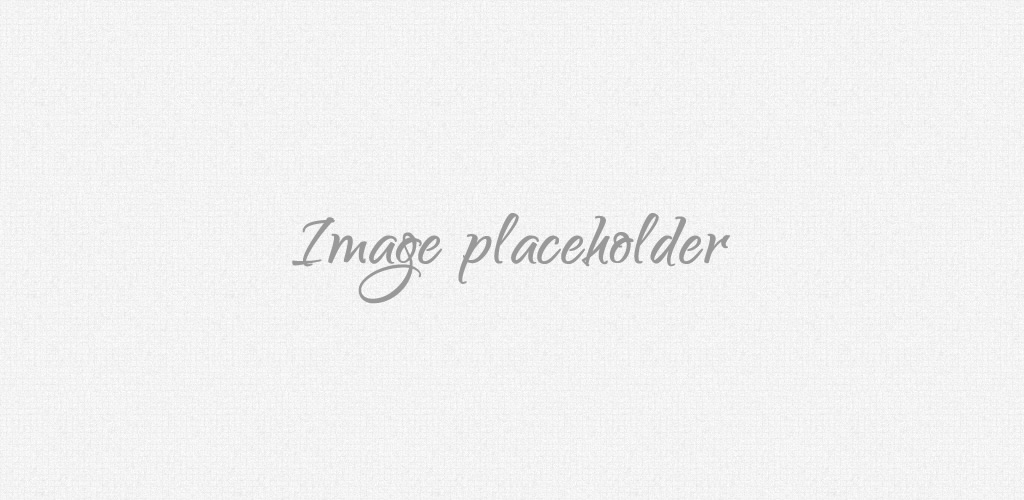 Snake Oil.
What if you really like your site, but the people who sold it to you used a proprietary program to build it.  Since they don't own the program, you can't leave them and take your site with you. You go to the folks who do own the program. What if…
Availability
WEB: New websites, overhauls, conversions, custom code, fixing website problems –we're the geeks that get it done!
AVAILABILITY: Now is a great time to plan projects and get them scheduled. Completing a conversation and a few resulting tasks makes things go much more quickly when your project is our focus.  Bring it! webmaster@beachdog.com or 360/214.9235.
PRINT: Layout, design, ad sales: we manage print projects large and small. We're your go-to when you need business cards, brochures, rack cards, bookmarks, car magnets, stickers/decals, a museum display, envelopes, labels, ad-supported programs, catalogs ––anything you can dream that gets printed.
AVAILABILITY: There's always room to squeeze in small projects!  We have a limited number of larger project slots available this year; let's chat. webmaster@beachdog.com or 360/214.9235.
GRAPHICS: Logo development, converting art to a new format, redrawing old/inferior art, elements to match an existing design, design items for you to have created/printed --whatever you need created professionally and digitally, from research through execution and delivering multiple file formats.
AVAILABILITY: We can almost always fit in jobs of under 1 hour. For larger jobs, get in touch so we can look at the schedule together. webmaster@beachdog.com or 360/214.9235.