/
Tag: Long Beach Mermaid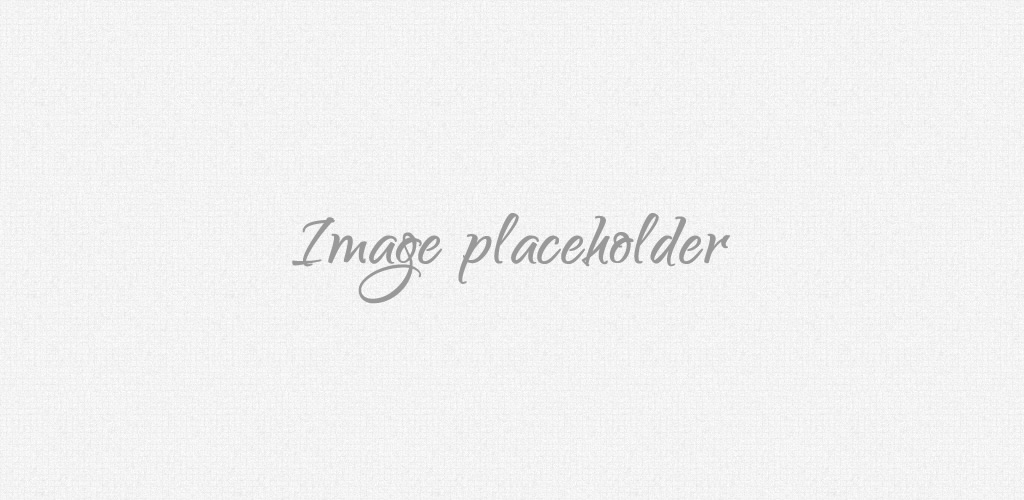 Most infamous?
Perhaps Long Beach, Washington's most infamous landmark, the chainsaw carved "Mermaid" (aka Merman) was once located downtown and now lives a mile or so north at the Mermaid Motel.  Keith's photo of this hunka hunka burnin' love will soon be featured in a book on Washington curiosities.  We'll tell you…
Availability
WEB: New websites, overhauls, conversions, custom code, fixing website problems –we're the geeks that get it done!
AVAILABILITY: Now is a great time to plan projects and get them scheduled. Completing a conversation and a few resulting tasks makes things go much more quickly when your project is our focus.  Bring it! webmaster@beachdog.com or 360/214.9235.
PRINT: Layout, design, ad sales: we manage print projects large and small. We're your go-to when you need a logo, a business card, brochure, rack card, bookmark, car magnet, museum display, envelopes, labels, ad-supported booklet ––anything you can dream that gets printed.
AVAILABILITY: There's always room to squeeze in small projects!  We have a few larger project slots available in 2022; let's chat. webmaster@beachdog.com or 360/214.9235.
MARKETING: Direct Mail, Advertising, Social Media, Guerilla tactics, Search Engine Optimization & Marketing... We maximize your investment to hit your goals.
AVAILABILITY: Sorry; we're not taking on new clients at this time but are available to existing customers.