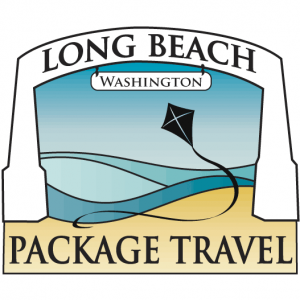 Long Beach Package Travel's new logo and site debuted this week.
Here's another site we recently gutted and rebuilt. WordPress makes it cost-effective to change the look & feel of a site because the content can easily remain the same.
This site is worth a click just to see the nifty interface of pages flying through the air, left and right. The layout for itineraries includes custom ribbons the site owner can manage to draw attention.